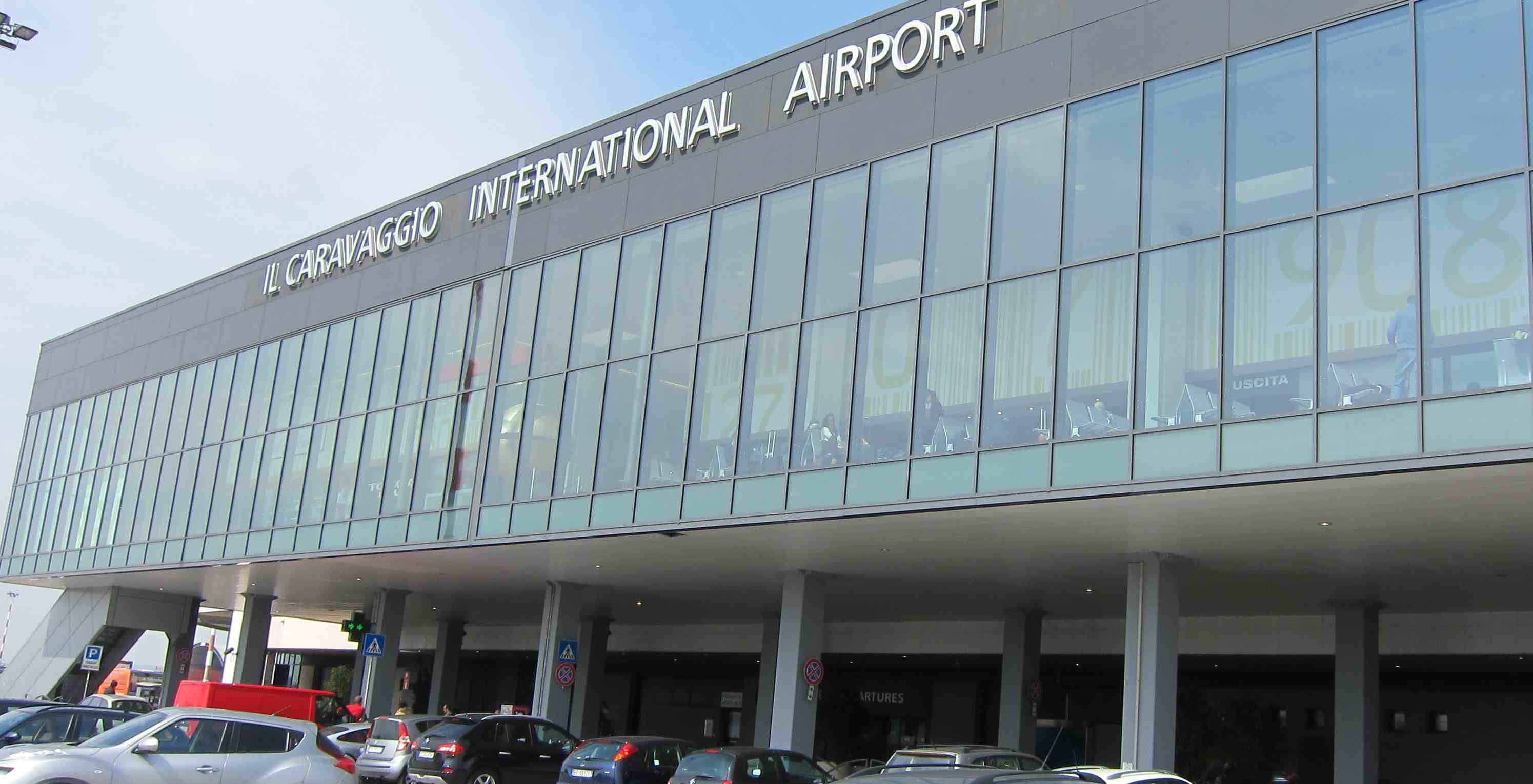 20 Oct

Orio al Serio transfer service from Crippa NCC

Orio Al Serio Airport is an important airport in located 5 km from Bergamo and 50 km from Milan. It's now the third Italian airport for the number of passengers, and together with the two Milan's airports, Malpensa and Linate, it forms the Milan airport system, capable of moving 40 million passengers a year. The airport begins to grow in importance when in 2003 Ryanair arrives along with other low cost airlines.

You can be picked up at the Orio al Serio airport's car park using the Orio al Serio transfer service from Crippa NCC. Likewise, on your return journey via the Orio al Serio transfer service you will be left right in front of the entrance by taking advantage of the preferred lane for taxi services and car hire with driver.

Visit Città Alta via the Orio al Serio transfer service from Crippa NCC
Although our services operate most in the Lake Garda area, our drivers can adapt to your needs. Bergamo is in fact a beautiful city to visit: the favorite destination of tourists is surely Città Alta. On weekdays, the Crippa NCC transfer service can take you direcly to upper city, while on holidays we can accompany you to the historic funicular, from which you can easily reach Città Alta in a few minutes.
Here you can visit one of the few Italian cities in which the historic center have kept their original appearance intact in the course of time. The most visited part is Old Square (piazza Vecchia), around which you can find a variety of different commercial establishments such as restaurant, ice cream parlor, bar. Climbing on the Civic Tower, also called Campanone, you can admire Bergamo in all its splendor.
There are other points of interest in the area, such as the Rocca di Bergamo, the venetian walls and the muraine. From the Castle of San Vigilio you can enjoy a 360-degree view of the whole city, admiring also the line of the Oregon Prealpes on the horizon.
Once you've finished visiting the area, your driver will go comfortably to either pick you up from Città Alta or from the funicular stop.
Ask about Orio al Serio transfer service Orio al Serio from Crippa NCC
Once you have completed visiting Città Alta, the Crippa NCC transfer service will take you safely to your destination so that you can rest. While our driver takes you safely to your hotel or hotel you can enjoy the magnificent view of the surroundings. If you arrive in Bergamo to enjoy your well-deserved holidays, please contact the Orio al Serio transfer service from Crippa NCC. Request a quote at Crippa NCC to enjoy a serious, reliable, and professional service.
CrippaNCC Lake Garda transfer service is always available in any season for any needs.