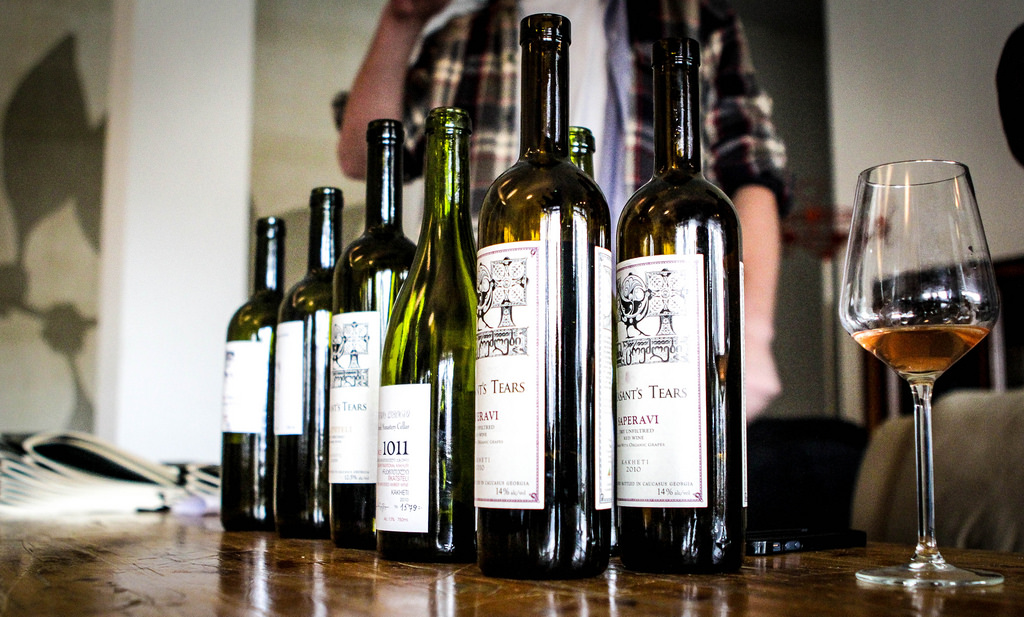 20 Jun

Wine tour transfer and wedding service
Our wine tour transfer and wedding services
We provide an highly professional and all around complete transfer service, for groups or individuals, covering the main airports, stations and ports in the Lake Garda area, northern Italy's heart. Our drivers will fetch the passengers right at the airport's exit, and transport them safely to any hotel or location in the area they request to be brought to. Business trips, appointments and commitments are handled with absolute professionalism, ensuring a punctual and ductile service. We also offer transfer services for weddings, wine tours, and all kind of informal meetings, with a focus on reliability and privacy. You can ask for a quote on our website and book with just a phone call.
Wine tour transfer in Val Policella and Lake Garda area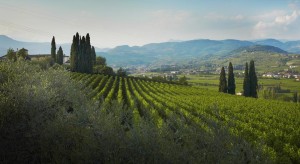 One of our main services is taking tourists to exciting wine tours in the Lake Garda area. Val Policella's DOC and DOCG wines are produced in 19 municipalities in the north of the province of Verona. In this area, wine is produced since ancient roman times. The story of this tradition finds its roots deep back into the centuries. Near the historically rich city, this deep ruby red wine comes to life. Placid hills and infinite vineyards preserve the secrets of the liquid treasure. Tourists will be taken directly at their landing, and driven to the lush countryside. There, they will be guided through a tour of the most characteristic places related to this internationally recognized product.
Traditional and modern wine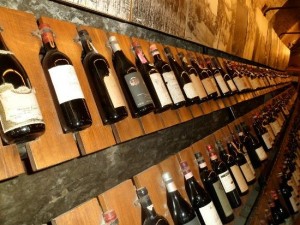 routes are available for visiting. Authorized and specialized tour leaders will guide tourists through the enchanted scenery. Couples, groups and even families with children can book a visit. Pleasant views and restful landscapes will be accompanied by a wine tasting session of the best local products at a local winery, including Amarone, Valpolicella Superiore, Ripasso and Recioto. All Val Policella's wine products are well known for their intense colour, their bitter aroma, and mainly for their characteristically dry or velvety flavor, bitter and sapid, with a strong consistency. A mixture of different grape varieties contributes to this wine's unique taste. If you're looking for a relaxing, yet intriguing alternative vacation, Wine tours are your best bet.
Wedding service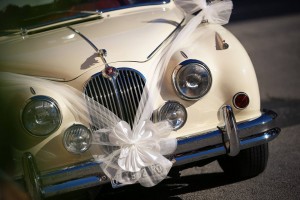 We offer a wide range of transfer services, one of which is wedding service. An entrance with a showy car is a classic prelude for a magnificent ceremony. The bride and the groom can pick from our selection of classy cars. We also have vehicles suited for large groups of people. We can transfer guests, from and to the airport, and to the different locations in which the wedding takes place.
Our vehicles selection for wedding service
The selected vehicle will come with a professional driver, able to speak English, German, French and Russian and to handle all the customers' demands. He will pick up the bride, the groom, or the guests who needs to be transferred, everywhere they are waiting for their stylish yet comfortable ride. The passengers will be taken to the site of the ceremony (church, chapel, town hall, and so on), and then to the restaurant (or alternative location) for the wedding reception.
Guests can group up and organize for a group transfer, thus obtaining a fully automated wedding trip. From the airplane, right to the ceremony and back, a solution best suited for those who don't want to lose the trending wedding abroad, without having to plan a full vacation. Anyhow, our partnerships ensure a first class treatment from all the major hotels, so guests have the choice to extend their stay and enjoy the full experience of the wedding.