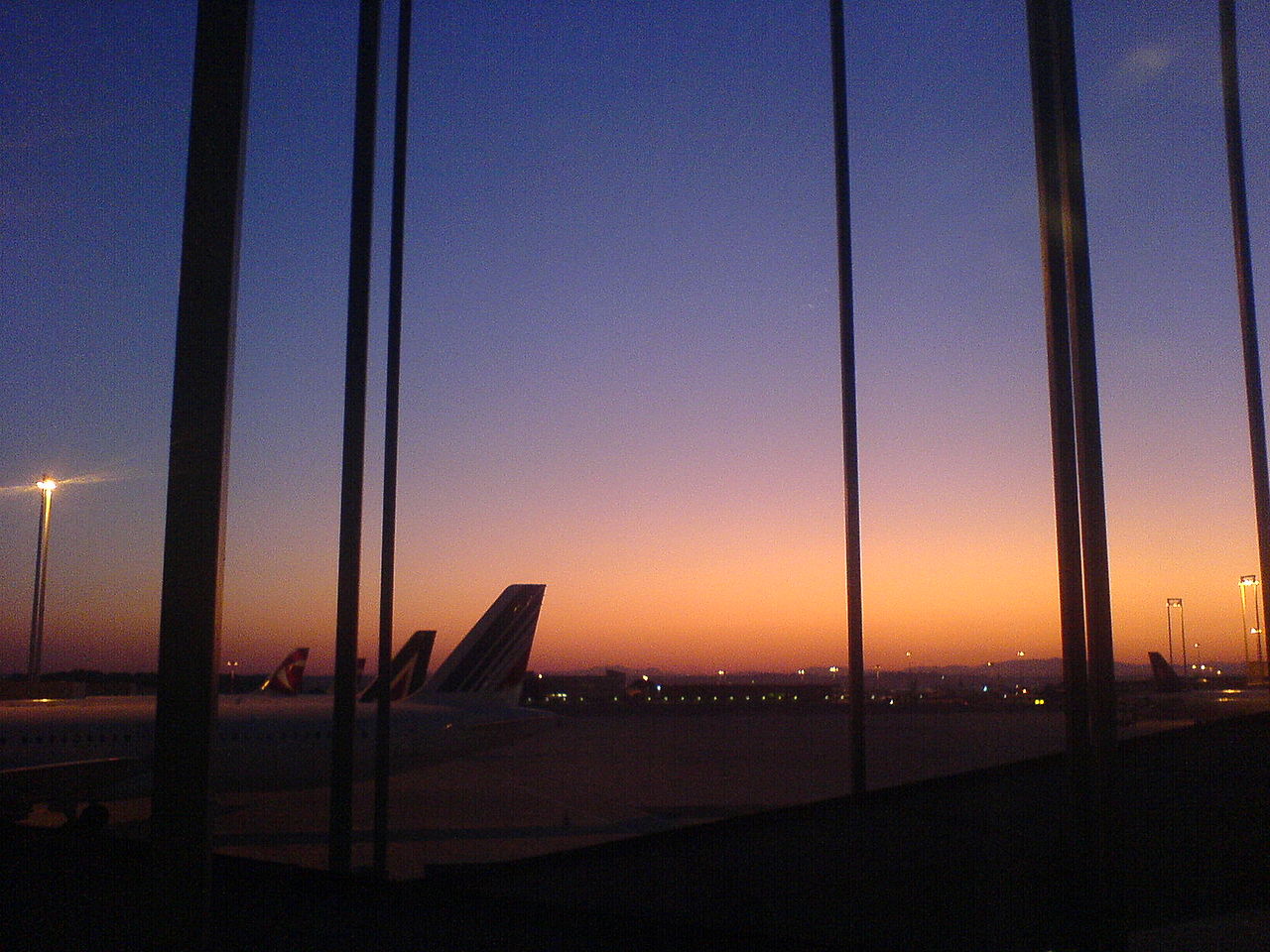 15 May

Airports near Lake Garda: what and how far they are
There are many and important airports near Lake Garda: what and how far they are.
Lake Garda is the biggest lake of Italy and lays between three regions: Lombardia, Veneto and Trentino Alto Adige. For this reason there are many and important airports near Lake Garda.
We, of Crippa NCC, provide an highly professional and all around complete airport transfer service. For groups or individuals, we cover the main airports, stations and ports in the Lake Garda area, northern Italy's heart. Business trips, appointments and commitments are handled with absolute professionalism, ensuring a punctual and ductile service. We also offer transfer chauffer for weddings, wine tours, and all kind of informal meetings, with a focus on reliability and privacy.
You can ask for a quote on our website and book with just a phone call.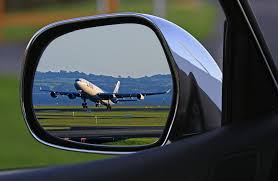 The Airports near Lake Garda
There are many options to get to Lake Garda: trains, bus and cars. But the airplane is the most convenient. The Lake Garda is in a strategic position, well connected at the principals national and international airports. The airports near Lake Garda are Verona-Villafranca and Brescia-Montichiari.
Verona's airport is at a distance of 15 km to Garda, while that of Brescia, it's a 30 km. Both are located in southern area of the lake and they are connected to Verona and Brescia stations.
Another important airport is Bergamo-Orio al Serio that's distant 80 km. At about 100 km from Lake Garda there are also Milano Linate, Milano Malpensa and Venezia airports.
But don't worry. Our drivers will fetch the passengers right at the airport's exit. We have a professional drivers, able to speak English, German, French and Russian and to handle all the customers' demands. Our selection of elegant vehicles provides an appropriate engine-powered support for any kind of need.
Verona- Villafranca Airport
Verona airport has a many direct flights from European city, like London, Madrid, Barcellona, Monaco, Amsterdam, Vienna, Bucarest but also from the other big city of world as Marrakesh, Cairo, Luxor, Sharm el Sheikh, Tel Aviv or Delhi. In this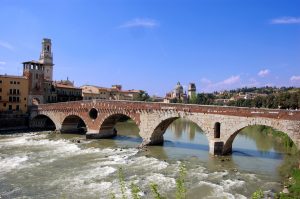 airport has an active a transfer bus service course 164. Or you can take the train at Verona Porta Nuova station and you will get off to Peschiera.
If you want to travel comfortably, our divers will drive you right at the airport's exit, whether you land, and transport you safely to any hotel or location in the area you request to be brought to. The mortway A22, side by side of the Lake Garda from north to south. Taking the exit to Rovereto south or Lake Garda north, you can will visit a beautiful cities near of lake.
This geographic area has an unique places. For the lovers of culture, arts, nature and sport, those places are perfect. Verona, for example, has been declared a World Heritage site by UNESCO. In the centre of city you can see Verona arena, Olimpic theater but also the balcony of Romeo and Juliet. All attractions of this city preserve and they make Verona a magnificent halt.
Brescia-Montichiari Airport
Another airport near Lake Garda is Brescia-Montichiari. If you want to land at the Brescia- Montichiari airport, you must know that main transfer airport companies, such as Air France, Air Italia,  Lufthansa, British Airways, offers many direct flights from Europe at advantageous prices.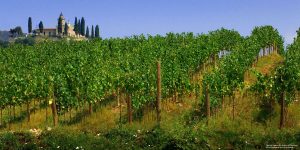 Brescia is famous for the Mille Miglia, the motor racing on the road. In this area there are Idro, Ledro small lakes, and the biggest Iseo, attainable it throught Franciacorta's vineyards. Here, you can visit winery and tasting the main Italian's wine. One of our main services is taking tourists to exciting wine tours in the Lake Garda area. Brescia has its own artistic and historical value, and is one of the cheapest cities in Italy in terms of hotel stays, a strategic crossroads often used by tourists to easily reach all the near tourist destinations.
At Brescia station, you can take one of the 29 trains connected between this city with Desenzano. If you trip of the mortway A4, you will exit a Brescia, Sirmione and Desenzanzo in south-west side of Lake. We also offers complete taxi service in Desenzano area, so you can will visit Salò, Sirmione, Lazise and Bardolino. Beautiful cities which is worth visiting.
For also information about transfer service, you can visit the page Lake Garda Airports, that's allows you to organize your trip in details.
Our airport transfer service is ready to satisfy you with any transfer. Get in contact with Crippa NCC Airport Transfer to get a quote or reserve your next transfer!