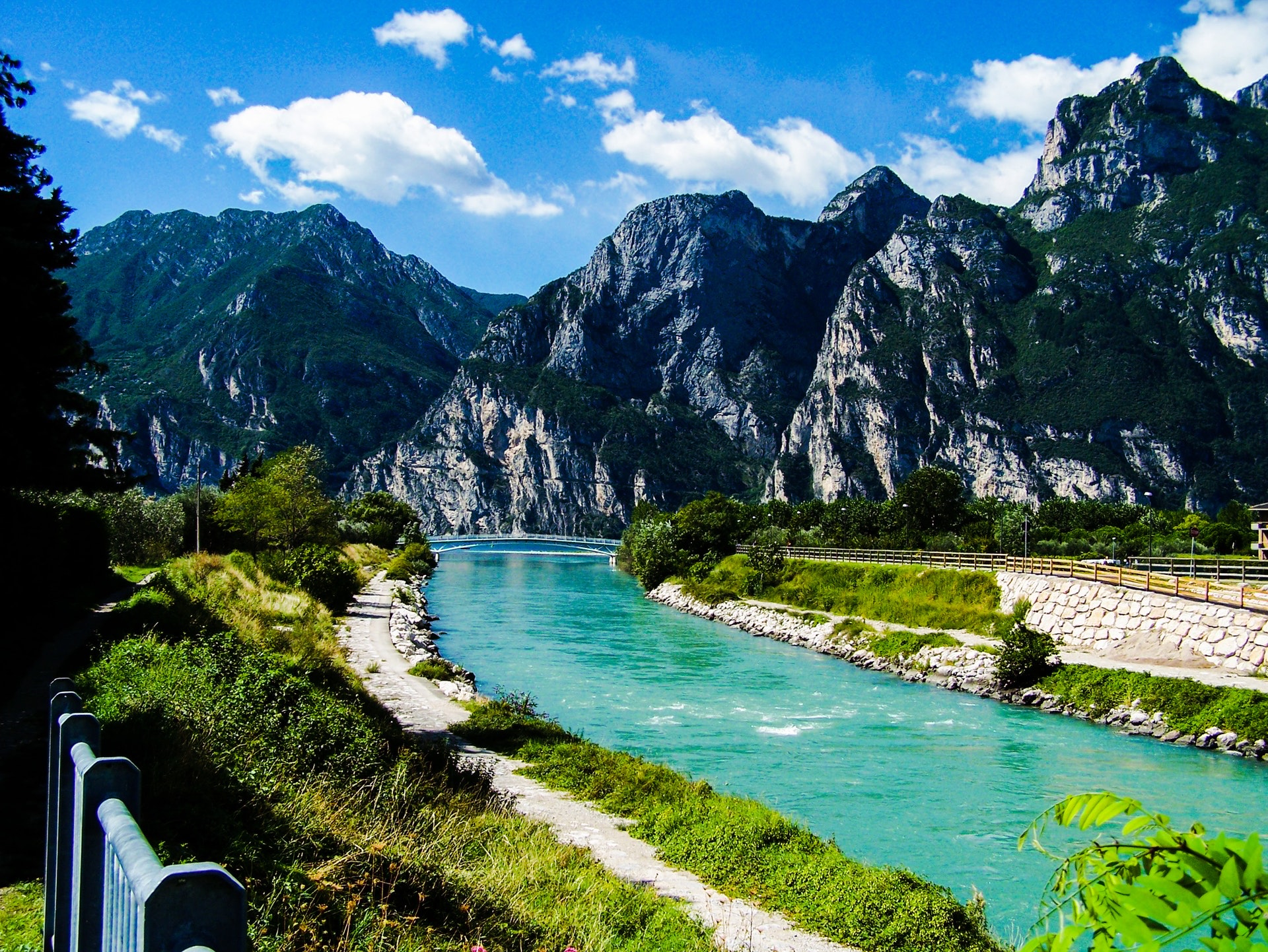 05 Jul

Enjoy your holidays taking benefit from Crippa NCC lake Garda transfer service

We all know how it is important to enjoy a holiday to replenish.

And we at Crippa NCC offer a transfer service in the perfect area where you can have the most of your holiday: Lake Garda. This area offers a full range of events, activities, food to enjoy and places to visit. With our transfer service you can relax and enjoy the panorama as a professional driver carries you from one place to another.

Nowadays you can choose a whole range of solutions that fit your needs. For example, using AirBnB services you can choose whether to rent an economical single room or decide to rent a whole house for your family. All in a simple, practical, transparent manner, looking at the judgment of other users as well. Similarly, we offer at Crippa NCC a suitable transfer service in order to fit your needs. We offer airport transfer service, we arrange wedding transfer services, or wine tours transfer service.

With regard to the places you can stay: the choice is wide, but you should know that wherever you decide to stay, you will always be relatively close to the lake, and every shore of it offers special points of interest.
Lake Garda points of interest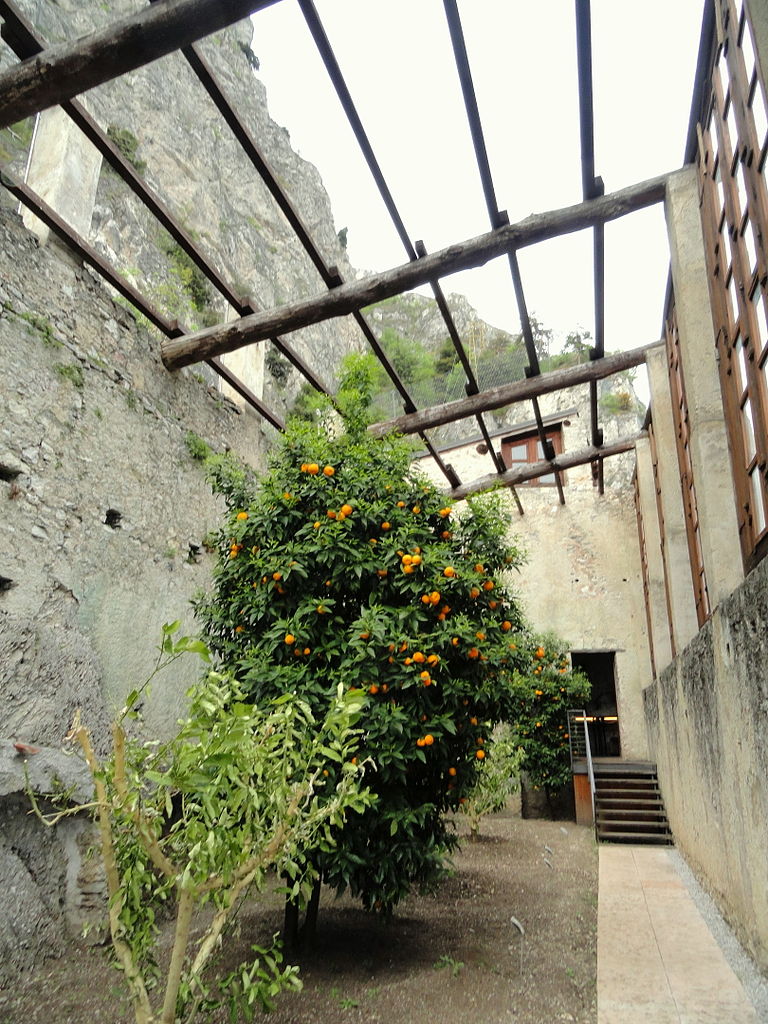 For example on the west side you can see the famous "limonaie", or winter gardens, which shelter citrus from the cold winter. In Limone del Garda you can visit three lemonades: Tesol, Villa Borghi and Limonaia "del Castel". Even though today the city benefits mainly from tourism, the tradition of lemons remains important. In order to revive a traditional activity of great historical and cultural interest, the municipal administration decided to get the Limonaia "del Castel", which is nowadays a museum.
Crippa NCC Lake Garda Transfer Service can take you to Limone del Garda and then bring you back to your hotel/place once you've visited the town.

Instead on the southern side of the lake, in addition to the beautiful city of Sirmione, you could go to the Sigurtà Garden Park, winner of the prize "most beautiful Park in Italy" in 2013 and winner of the second place at the "European Garden Award" in 2015. In March and April you can see splendid tulips, while from May to September you can walk through the magnificent avenue of roses. The park is suitable for both couples and families, and children can get educational itineraries. In order to reach the park, which is located about 8 km from Peschiera del Garda, you can ask to Crippa NCC lake Garda transfer service for a quote.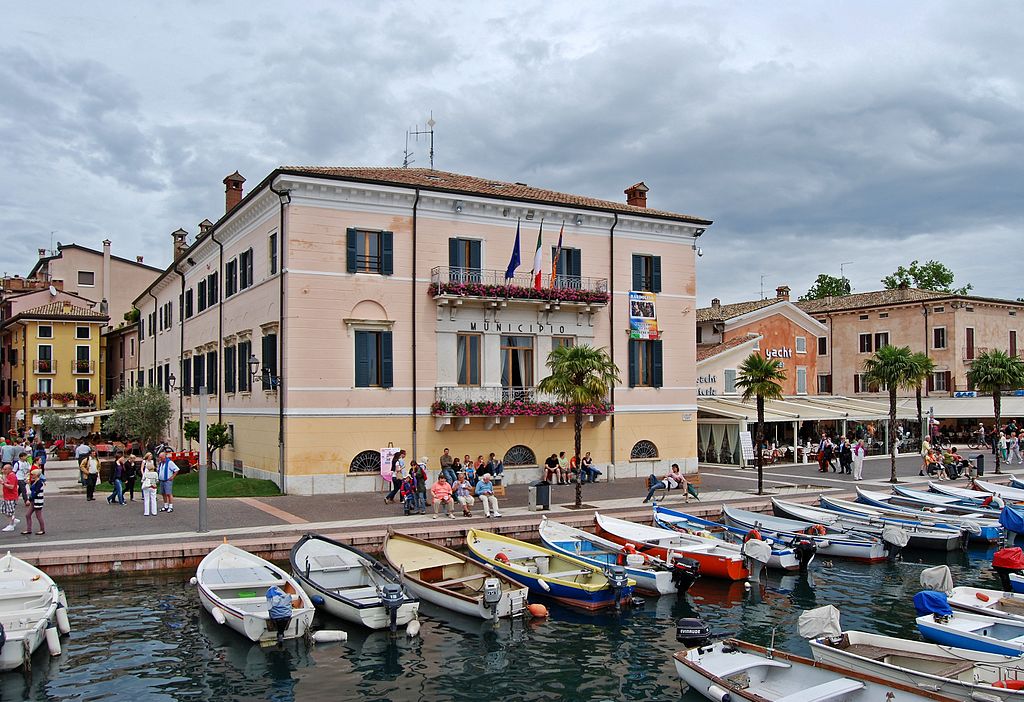 Are you interested in tasting typical products in the area? In Bardolino, on the eastern shore of Lake Garda, from September 28 to October 2, there is the Grapes and Wine Festival. For five days you can taste the typical dishes of the area and enjoy the homonymous wine of the city. The city of Bardolino is just 30 km from Verona, and thanks to Crippa NCC lake Garda transfer service you could first travel to Bardolino to taste their wine and then go visiting the magnificent city of Romeo and Juliet.
As you can see it is plenty of things to do and we just suggested a few. Of course, we can adapt to your needs: we offer services for both individuals and groups, offering a professional, punctual and efficient service.
The area of Lake Garda is beautiful: do not miss the opportunity to spend some time here. Get in contact with Crippa NCC lake Garda transfer service if you want to travel in Lake Garda area: sit back, relax and enjoy your trip.